We went of course, to the darkmoon faire! And I brought pictures! Yay me!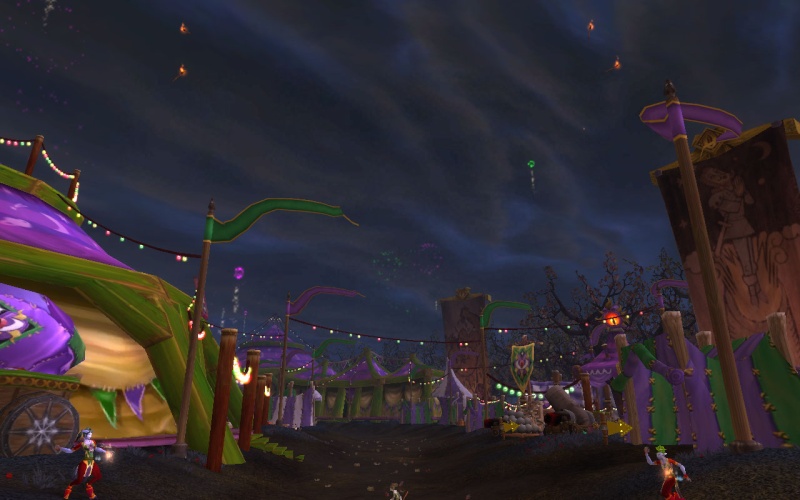 First we went to the zoo!
Sadly, Tsang does not handle animals well.
Luckily, there were loads other things to do!
Like the carousel!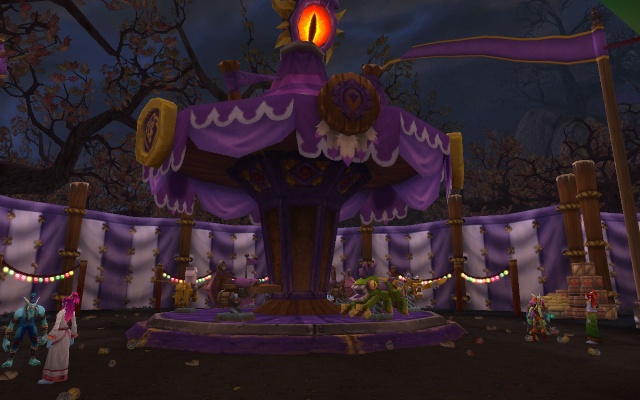 Sadly however:
EB DOES NOT APPROVE OF FUN!
Nor does Lou.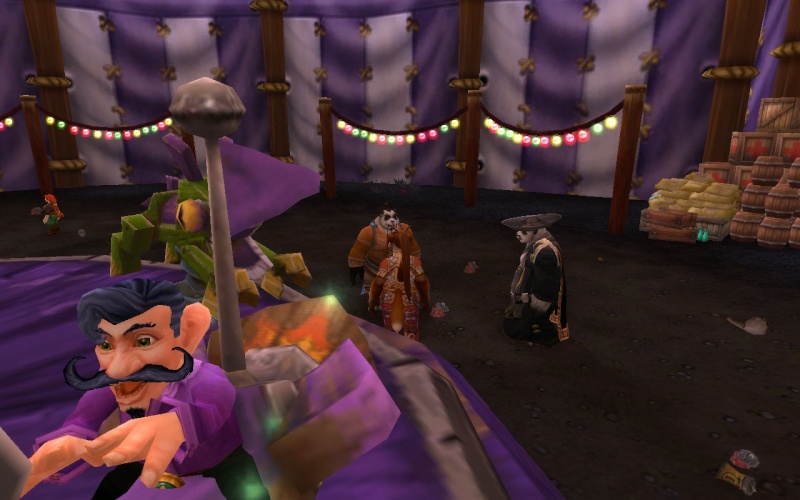 However, we danced!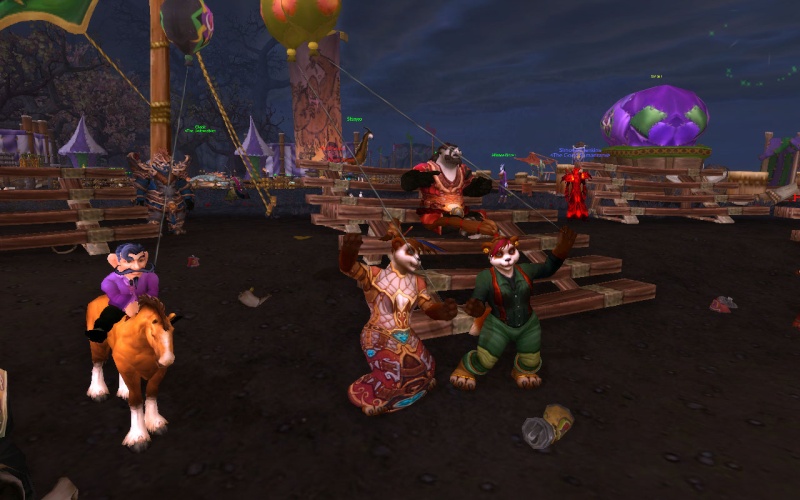 We had cake!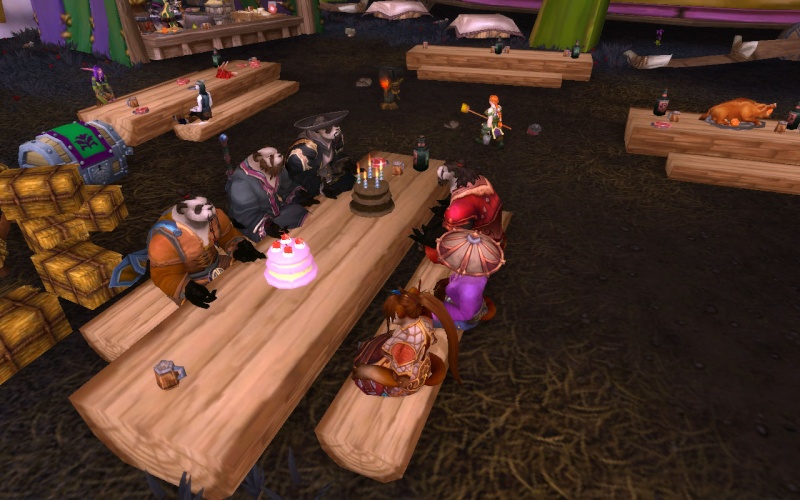 And listen to Chun tell jokes!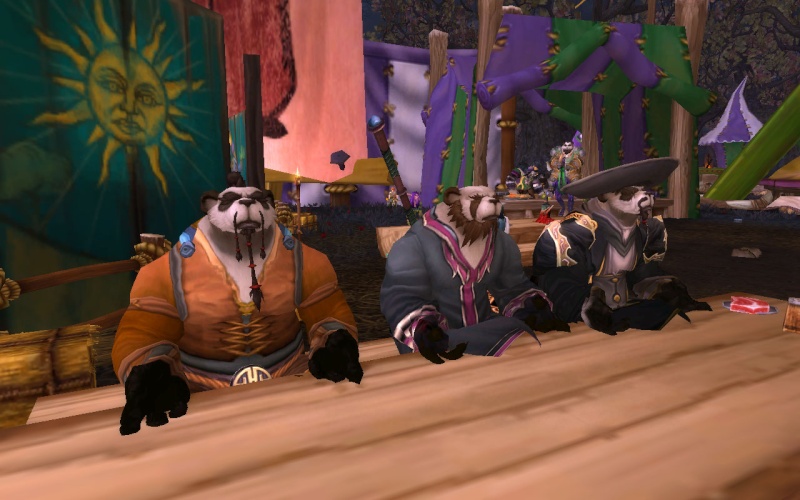 Yeah.. No... Better luck next time Chun.
It was an altogether great evening! And I thank everyone that was there and contributed to my enjoyment. Thank you!